When we launched Two Spies in December, our expectations were humble. This is our first game, and we had no idea how much interest people would have in a game like this.
While we liked the idea of offering online matchmaking, we were unsure if a mode like this would even be fun, and if the game would get enough simultaneous players to provide matches quickly. We'd never even run a live game service before, but we did know funding maintenance of a service like this is a substantial expense, and we didn't know whether the game would be successful enough to make it sustainable.
Well, since launch, over 200,000 people have tried Two Spies! We've received a lot of great feedback, but the number one request has been clear: y'all want random matchmaking.
So we did an experiment. We put together a simple random matchmaking service, and it is now live in the game. We've been tweaking and improving it – and it had some growing pains when Apple was kind enough to feature the game – but it seems like players are matching reasonably quickly and having fun. ⭐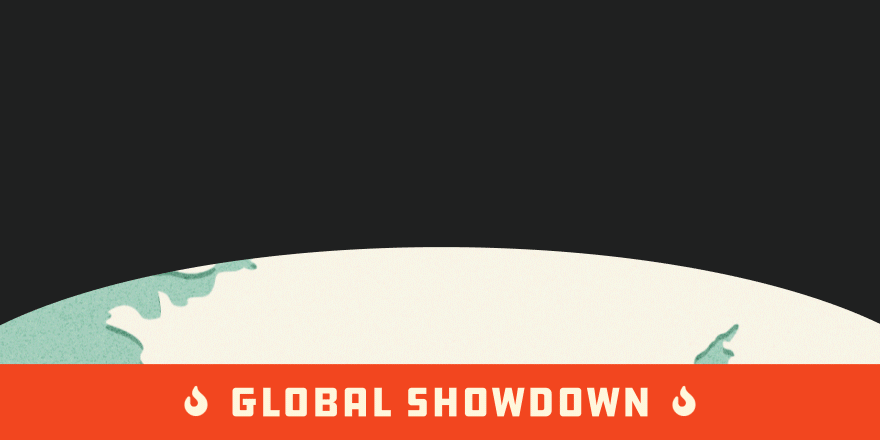 The next step is to see if we can make it sustainable. So, our next major update will focus on adding a season's pass. The idea here would be to let players who are enjoying the game support its development and the online service, and in return those players would get to see some rank and stats info to make matchmaking play more fun, as well as potentially some kind of cosmetic bonus. We want to stay true to our vision of not letting anybody pay to win, while still finding a way to fund the servers – and if things go really well, a future Android version.
We've been so glad to see all the positive reviews and feedback so far, and feel lucky to have a supporting and enthusiastic player base. We hope you enjoy our first foray into matchmaking, and look forward to what's next!